Sofia Dias - Dentist
Tannlege Oslo 2000
GDC NO. 80452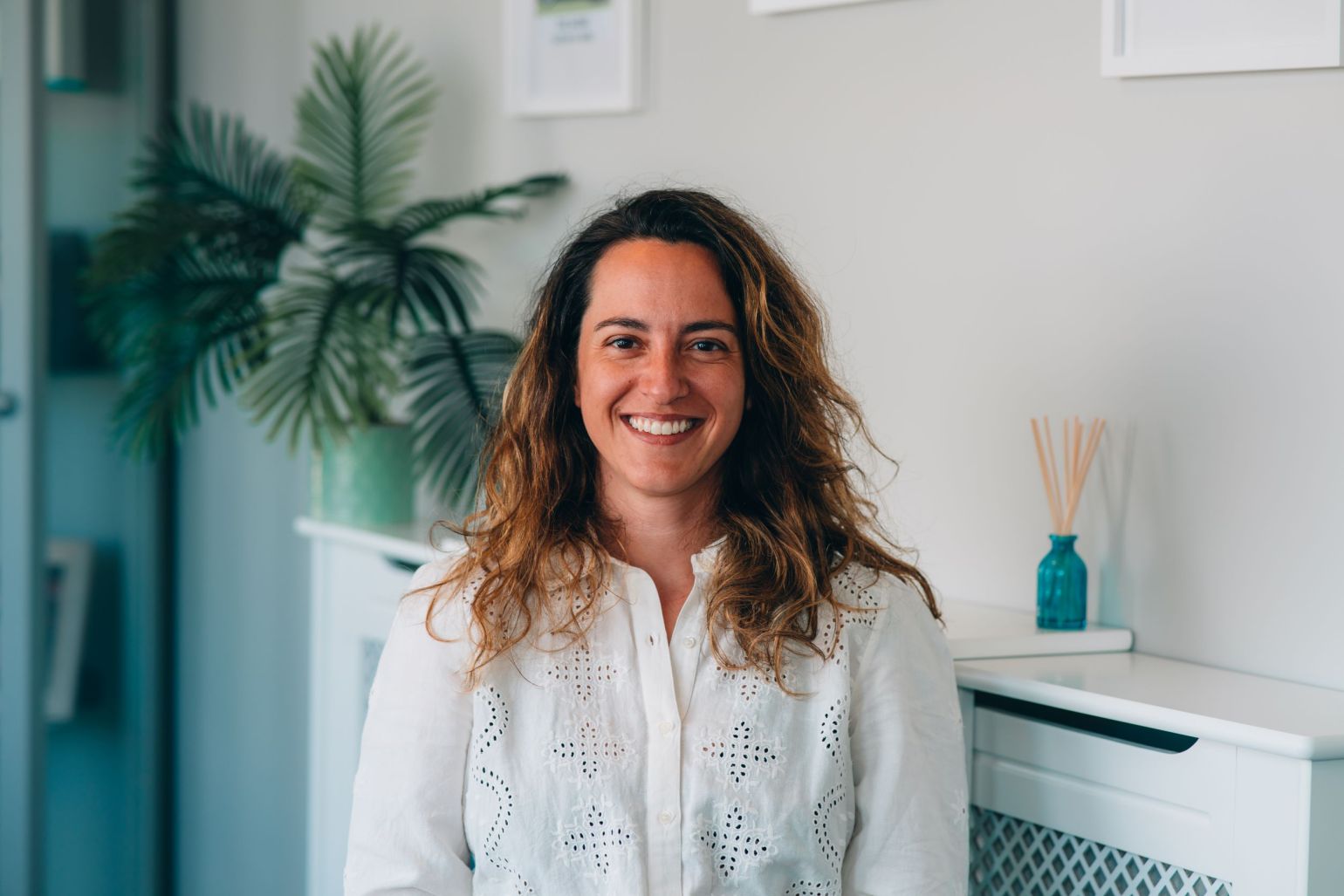 Sofia has done advanced training in cosmetic solutions and tooth aligning treatments, as well as periodontology and endodontology (gums and root canal treatments). She has trained in lots of areas of dentistry over the years, including orthodontics, endodontics, aesthetics, and smile design. Sofia is passionate about helping patients to smile with confidence, and enjoys getting to know them so that they feel comfortable and relaxed during their time at the dentist.
Sofia spent the first four years of her career travelling the world and volunteering. In fact, over ten years ago, Sofia and a group of her friends founded a non-for-profit charitable organisation, based in Mozambique. Outside of working hours, Sofia loves to spend time outside, swimming, climbing, or walking, as well as having some downtime making pickles, carving spoons, and playing the ukulele.
When we asked Sofia what the best part of working at Hest Bank Dental Care is, she said: "I love helping people to smile with confidence, to achieve the result they have in their heads. To get to know patients and their families and get them, and keep them, in excellent oral health.
"To see nervous patients and ease them into being comfortable and relaxed coming to the dentist. There's nothing more gratifying than to put all my skills and experience to work in service of others."