Pinar Akman - Dentist
Zahnarzt Berlin 2003
GDC NO. 107912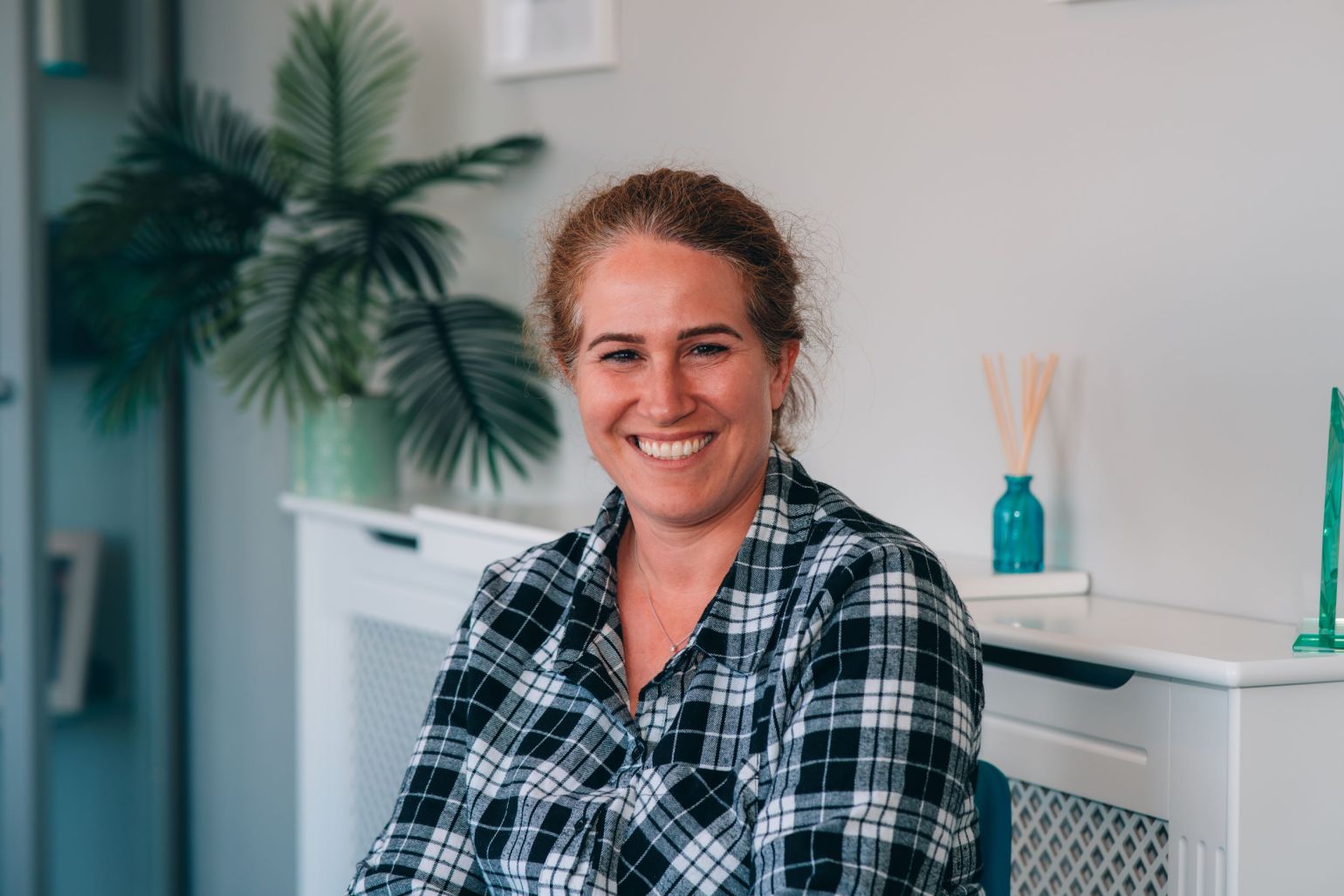 Originally from Germany Pinar graduated in dentistry at Berlin University in 2002 and worked in various practices in Berlin specialising in oral surgery.
Pinar also undertook trips to Brazil and Norway as part of aid and community projects. She later completed her PhD at the prestigious Charité Faculty of Medicine in Berlin. Shortly after she took on a temporary post in the Lake District and ever since then she has been in love with the North West of England.
Moving on to Aesthetic Medicine was a natural step. As a dentist, Pinar has an excellent understanding of the features of the face. Through Pinar's time as an Aesthetic Practitioner she has undertaken various courses and master classes in the use of anti-wrinkle treatment, dermal fillers, skin tightening treatments and skin peels, making her a master practitioner. Pinar is passionate about taking on forward thinking treatments and using them to combat the natural aging process and environmental hazards that our skin faces. As the clinical director at the Preston Clinic, she makes sure we are always at the forefront of science and development.
Pinar is a keen reader and loves to do all her DIY herself.