Emma Lucas - Dental Therapist
Combined Diploma in Dental Therapy & Hygiene (Liverpool)
GDC NO. 125383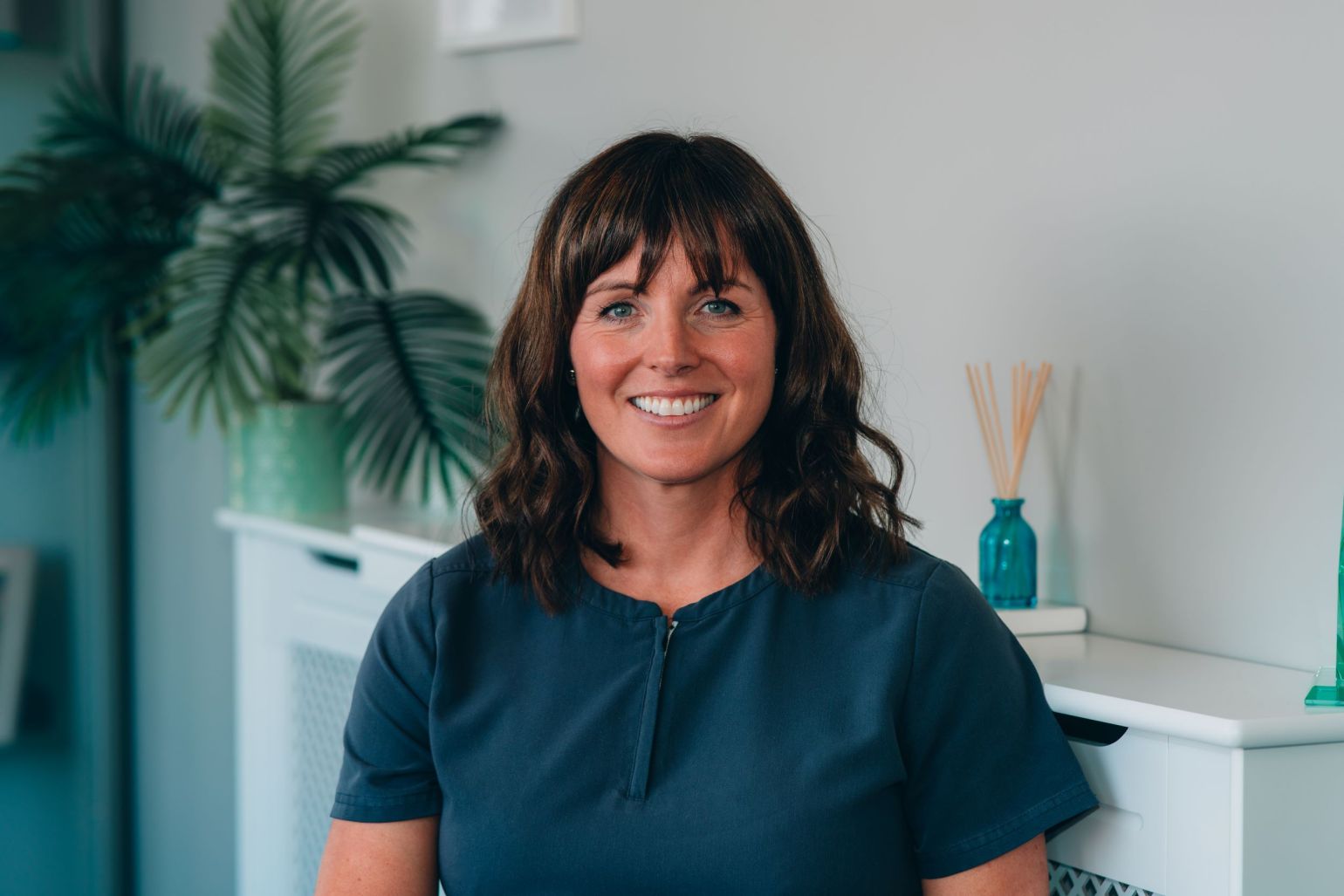 Emma started working with us in June 2020 as our Dental Therapist & has over 21 years experience of working in dentistry. She studied at Liverpool University where she qualified as a dental hygienist and dental therapist in 2007 and prior to this spent many years working as a dental nurse both locally & down in Oxfordshire.
Emma has a friendly approachable attitude which helps her form trusting relationships with her patients whilst putting them at ease, this helps her achieve the best possible treatment outcomes.
She has a keen interest in Preventative dentistry, Periodontal treatment& maintenance & promoting excellent oral health. She is constantly continuing to improve her skills & knowledge to deliver a high standard of care to all our patients.
Emma lives in a lively fun household with her 2 gorgeous children, her partner Steven & his handsome boys. When not at work Emma loves spending time with the children, cooking, going to the gym, enjoying a glass of wine & walking in the Lakes with her dogs Doris & Frank.