Claire Gordon - Practice Manager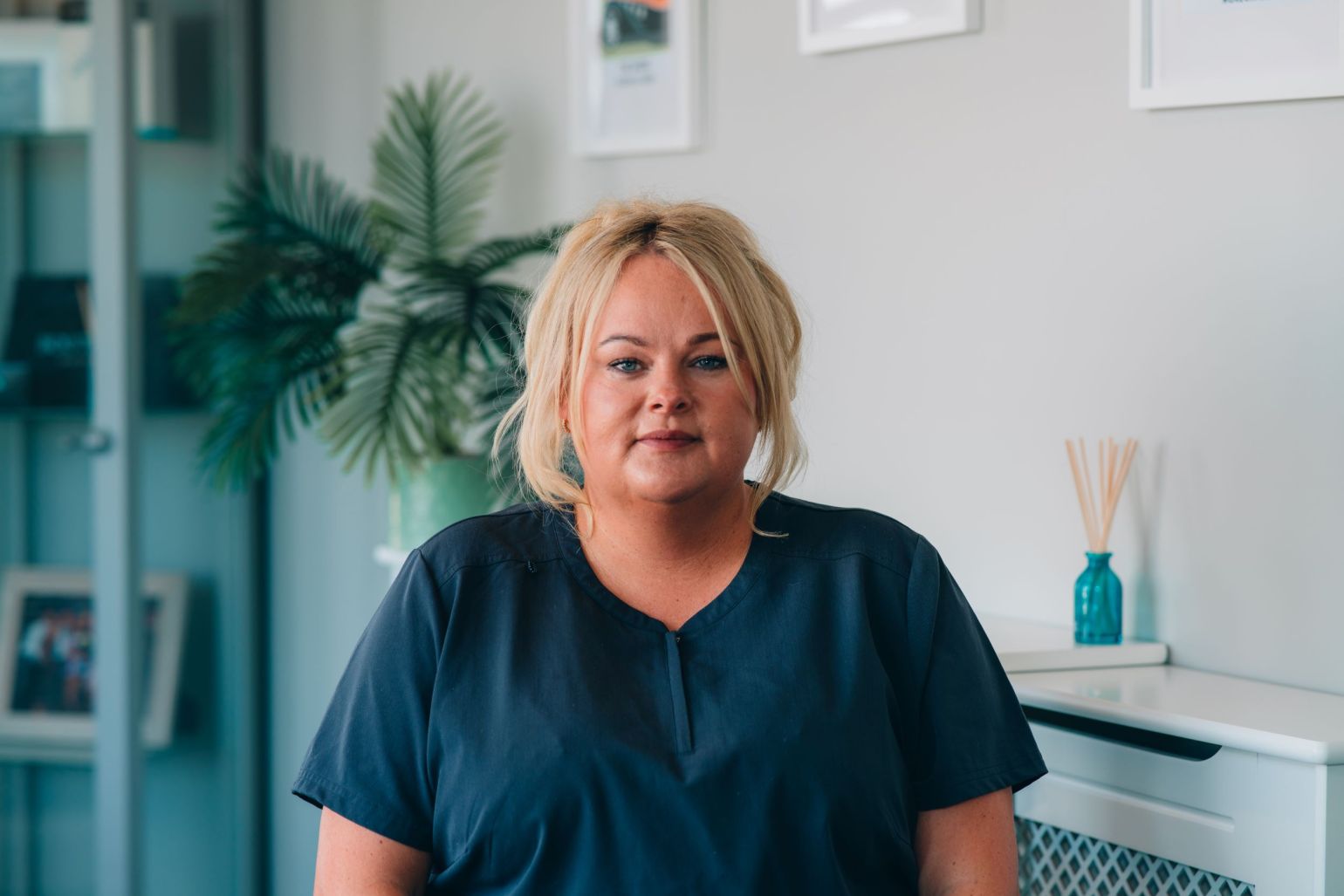 Joining Hest Bank Dental Care as a newly qualified dental nurse in 2002, Claire was promoted to the role of practice manager in 2006. In 2008-2009, she attended UCLan to attain an advanced certificate in health service management to support her new role. With over 18 years' experience in dentistry, Claire still loves her job, the fun and exciting dental industry, and the people she works with.
Claire married her high school sweetheart and has since had a little girl called Halle. She loves girlie days with Halle, family days out and socialising with friends and wine. She also enjoys holidaying and watching live comedy.