Orthodontics
We would like to offer, in partnership with you, the option of simple aesthetic Orthodontics with a realistic price for patients.
We are able to achieve good results with a bonded system and clear aligners. We can use either Smilelign or Invisalign clear aligners which are often much more acceptable to many patients. However, we are not qualified to achieve large occlusal adjustments and would shy away from extractions.
Orthodontics can often help you and your patients achieve a minimally invasive technique and an important improvement in periodontal health.
We offer an initial consultation and assessment for £75.00 which can be refunded if your patient takes up the treatment.
Stuart Johnson
Bhavika Patel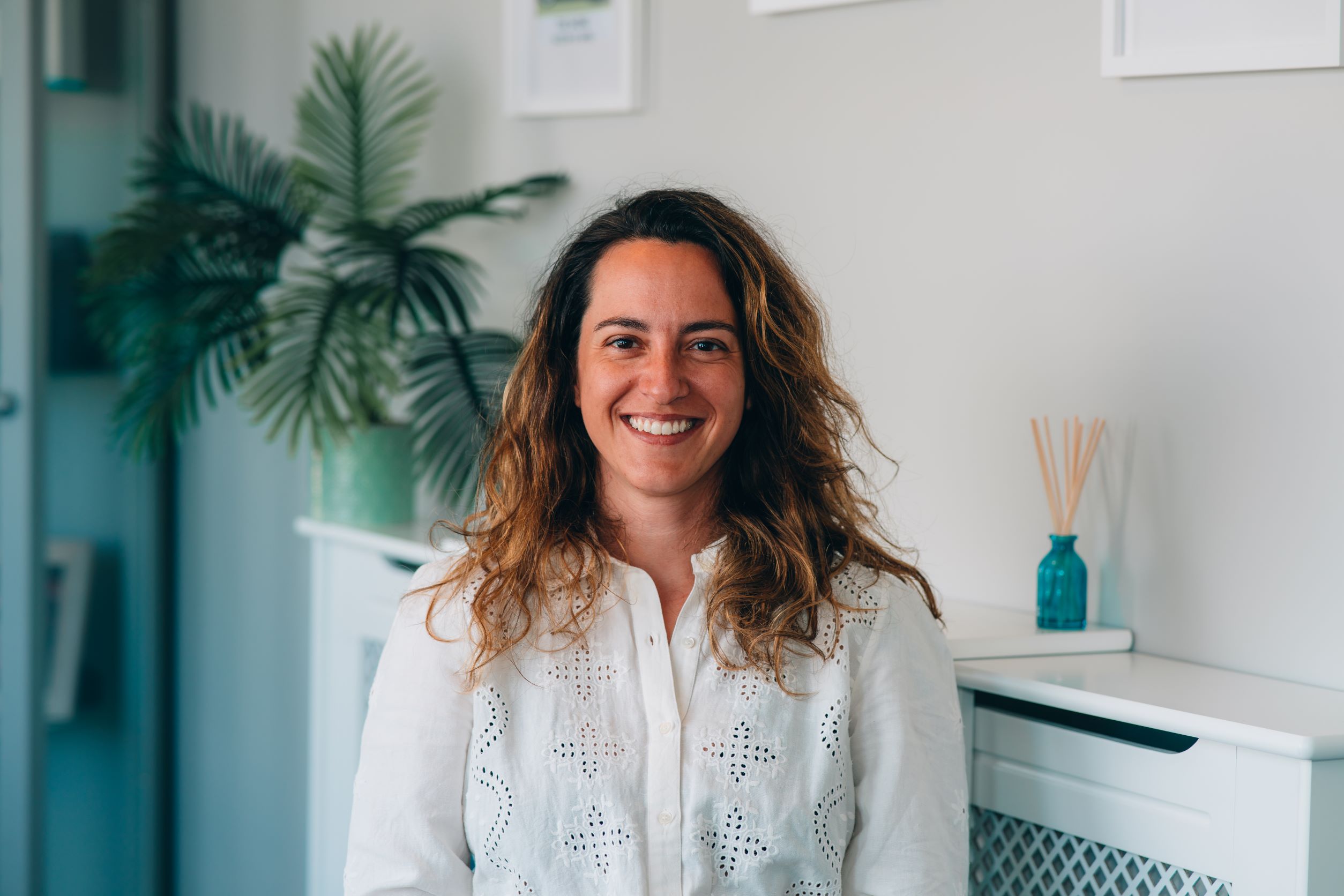 Sofia Dias