Intra Venous Sedation
We all have patients that, despite our best efforts, are unable to be treated without sedation.
We offer you a pathway where patients can access restorative care rather than extractions.
We will constantly work with the patients to achieve good oral health and stability in the hope that eventually they can access treatment without the sedation.
Kate has obtained a post graduate certificate in Pain Management and Sedation. The normal treatment pathway would be for one clinician to undertake the dental restoration and Kate will be in charge of the sedation and an anaesthetist. However, this is case dependant as we do have a full team that are clinical team sedation trained.
An initial consultation will take place with Kate to assess the suitability of the patient for sedation and also to plan and consent for the treatment required, so all legal accountability will sit with us.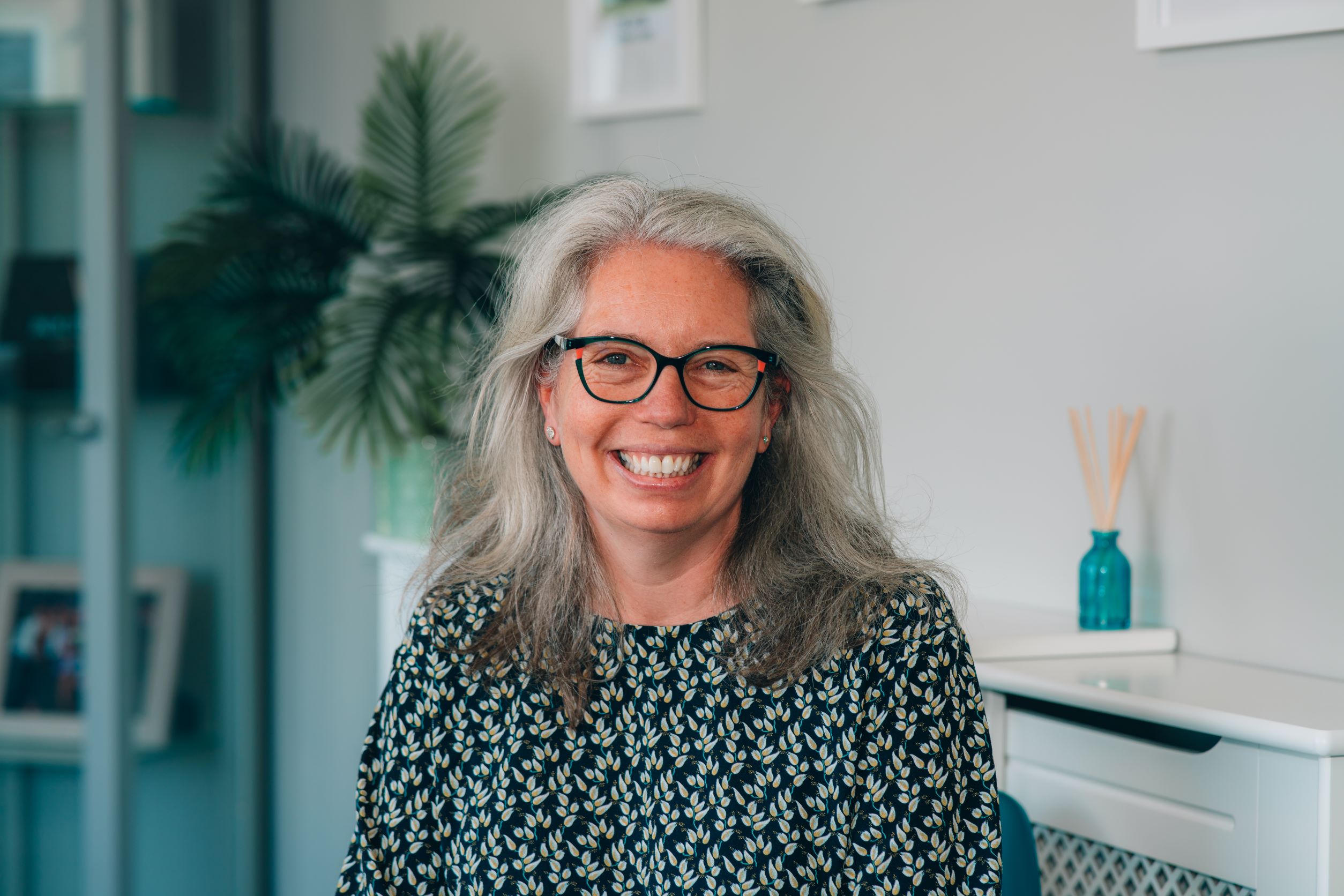 Kate Lamb - BDS(Wales) DGPG RCS, MGDS RCS, PGCE(Ucl)