Endodontics
Successful endodontic can be difficult and time consuming to achieve, particularly with patients' expectations constantly increasing.
We would love to work with you to offer a viable private option to refer patients to, which can give reliable, predictable results and allow you to complete all other treatments for your patient.
We would want to work in partnership with you so your patients feel safe and well looked after.
Sofia is fully qualified to offer Tier 2 endodontic procedures such as re-treatments, multiple canals, or severely curved roots.
We promise to just do the treatment you have requested and are happy to accept referrals for the tricky teeth to treat, such as posteriors, or re-treatments, or fractured instruments or posts. These are the teeth that are very time consuming and difficult to make viable while meeting a patients expectations, meaning they are the riskier treatments to perform on a day-to-day basis.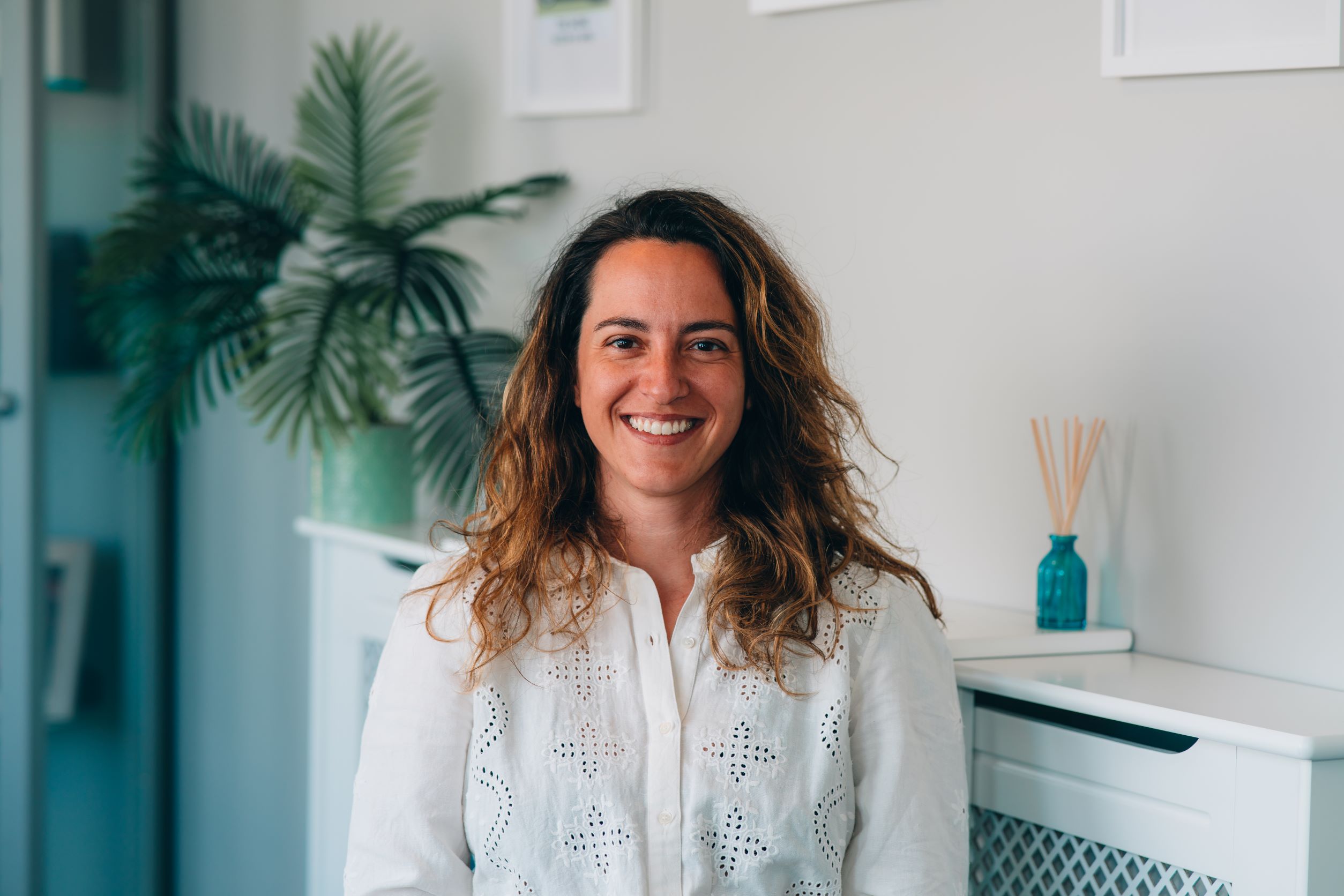 Sofia Dias - LMD(portugal) 2004, Advanced skills Endodontics